Peanut or Groundnut (Arachis hypogaea L .)
Peanut or Groundnut (Arachis hypogaea L .) is classified as a grain legume and belongs to the botanical family Fabaceae. Peanut is considered to be the second most important cultivated nut crop in Indonesia. Peanuts can be eaten raw, used in recipes, made into oils, and peanut butter, as well as man
| | | |
| --- | --- | --- |
| Price | : | Contact Us |
| Currency | : | USD |
| Min. Order | : | 1 Unit |
| Stock | : | 1000 Unit |
Peanut or Groundnut (Arachis hypogaea L .) is classified as a grain legume and belongs to the botanical family Fabaceae. Peanut is considered to be the second most important cultivated nut crop in Indonesia. Peanuts can be eaten raw, used in recipes, made into oils, and peanut butter, as well as many other uses. The way that peanuts are used varies by region. In Indonesia it is mainly used for peanut sauce for several recipes : satay, gado – gado, pecel, ketoprak, etc.
Peanuts are rich in essential nutrients and are an excellent source of several B vitamins, vitamin E, serveral dietary minerals, such as manganese, magnesium, and phosphorus, and also dietary fiber. Peanuts contain about 25 g protein per 100 g serving, a higher proportion than in many tree nuts.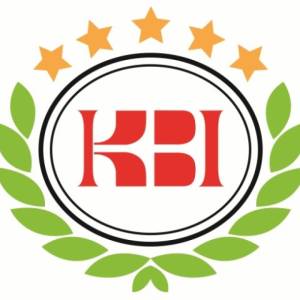 Karya Baru Indonesia, PT
Indonesia
PT. Karya Baru Indonesia is a leading commodities distributor with more than 30 years of experience.
---
Open

: 41 years

100 %

Positive Feedback